474 Hostel & Hotel reviews on site!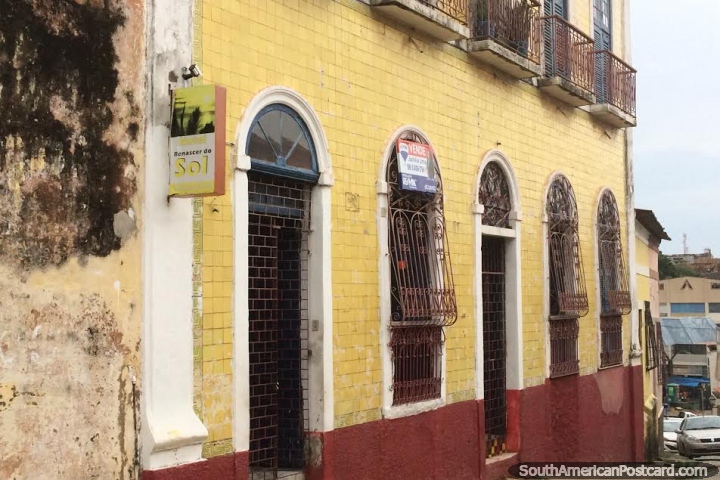 Hotel Renascer Do Sol, Sao Luis, Brazil
(March 2017 - 1 night). No, don't do it! Even if the $60 Reals price tag is enticing, lowered to $50 Reals for me because I arrived after midnight. Horrible old rooms, not very clean, bedding and pillow cases weren't clean so I lay the sheet over the whole lot and slept on that. Rolled out of bed in the morning, bypassed breakfast and went to look for another place which I found just around the corner. Thanks, but no thanks.