368 Hostel & Hotel reviews on site! About Belem.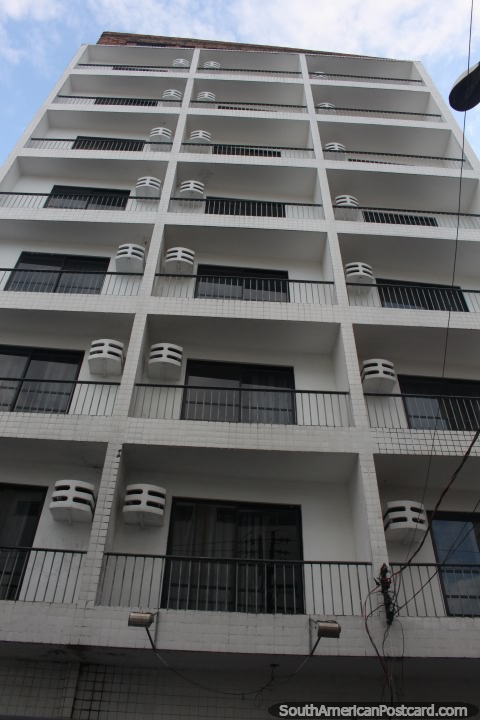 V5 Hotel, Belem, Brazil
(April 2015 - 1 night). Before I left the other hotel I was staying at in Belem where the internet had been down for 2 days, I found the V5 Hotel nearby. My first question was if the internet was working and I was told yes! So I came here and payed good money for a nice room (around $30USD). The V5 Hotel is very nice indeed. It's located very close to the yellow cathedral in the old city. My room was very comfortable with air-con, fridge, tv, balcony and private bathroom with hot water and the staff were very helpful and friendly. This is the best hotel to stay at in the old city area for the price. I wish I had moved to the V5 earlier. Recommended. (www.v5hotel.com.br)
About Belem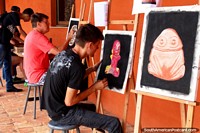 .