474 Hostel & Hotel reviews on site!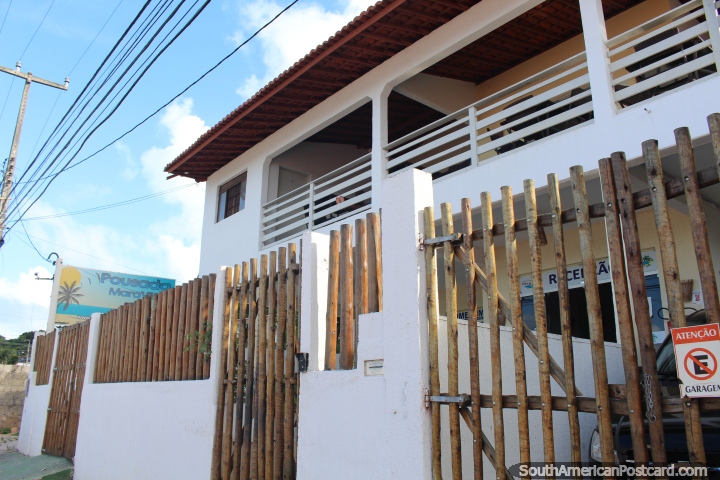 Pousada MaraVista, Ponta Negra - Natal, Brazil
(March 2017 - 1 night). Nice pousada with views of the coast and beach! $80 Reals, half the price of the place next door! Nice balcony to enjoy relaxing, eating and the rooms are very comfortable and have a fridge! Just a minutes walk to the beach, main strip and restaurants. Recommended.