474 Hostel & Hotel reviews on site!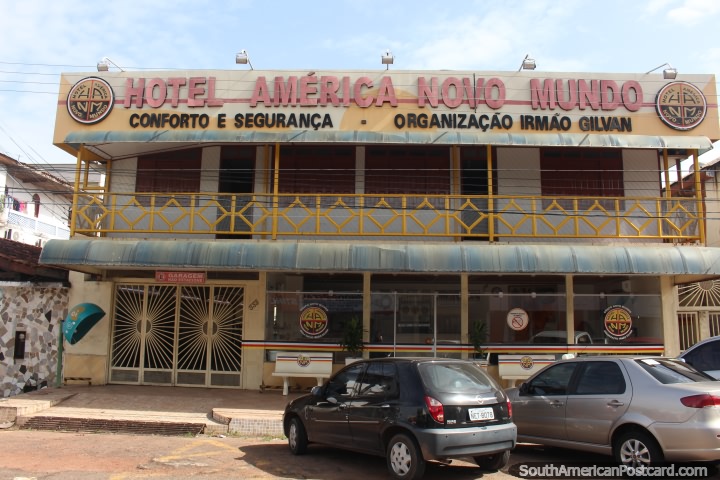 Hotel America Novo Mundo, Macapa, Brazil
(April 2015 - 1 night). Hotel America has cheap basic rooms and more expensive flashier rooms to choose from. I decided to get a flashier room with air-con, fridge, tv and private bathroom. This room was also close enough to the office so the wifi worked for me also. Located just 5mins walk from the fort and waterfront area where there are restaurants and bars too. The man at the desk was very helpful to me when I asked him a bunch of questions about travel related stuff. Breakfast was on the house in the morning which is typical of many hotels in Brazil, I like that! I payed $90 Reals for my room (just under $30USD). Recommended.