474 Hostel & Hotel reviews on site!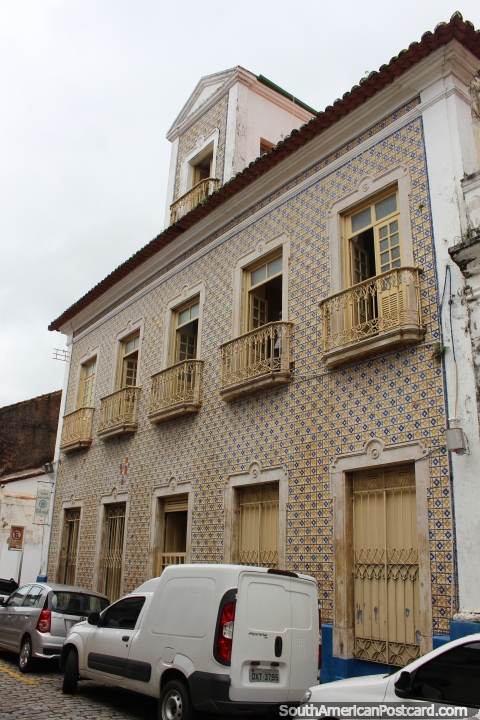 Hotel Pousada Colonial, Sao Luis, Brazil
(March 2017 - 3 nights). Slightly over-priced at $90 Reals but pretty good, nothing to complain about! Located around the historical center. Rooms with bathroom, aircon, tv and wifi. Breakfast served in the morning was pretty nice too! Balconies overlooking the cobblestone street below. You could do a lot worse in Sao Luis! Recommended.