474 Hostel & Hotel reviews on site!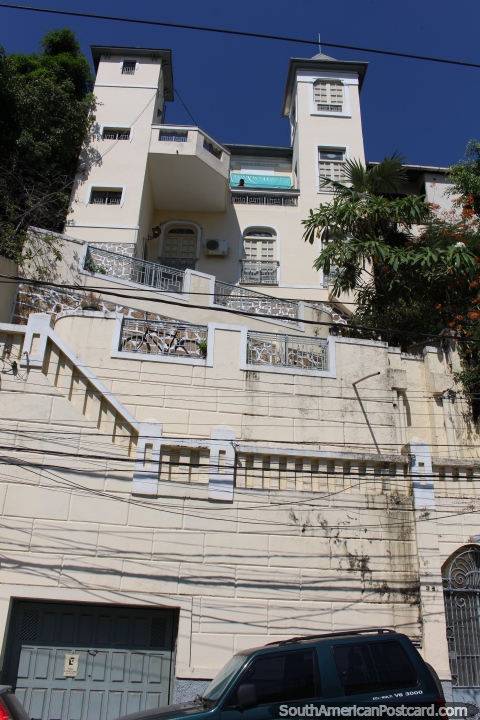 Rio Hostel and Suites, Rio de Janeiro, Brazil
(April 2016 - 6 nights). I spent 6 nights here and stayed in a couple of rooms, the cheaper $17USD budget room and the better $28USD room (3 nights in each room). It's a good hostel with kitchen, included breakfast, a pool to cool down in and a good wifi signal. Located a little way up Santa Teresa hill in the central city. The walk uphill from the city center to the hostel is quite testing indeed. You do however get some great views of Rio from this hostel. Recommended.