474 Hostel & Hotel reviews on site!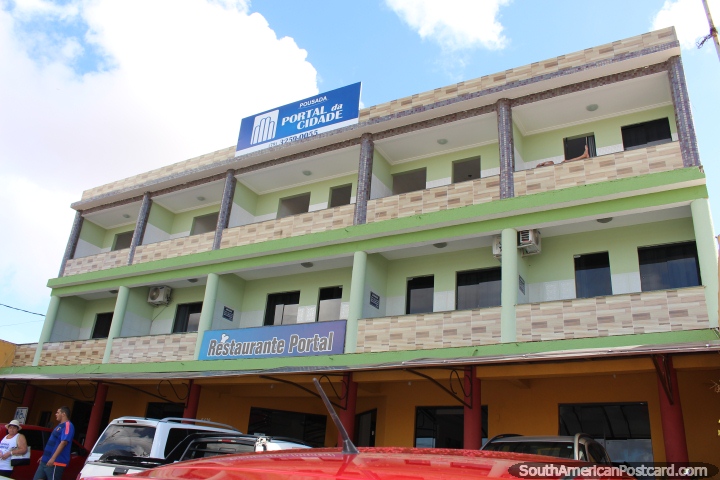 Pousada Portal Da Cidade, Aracaju, Brazil
(February 2017 - 1 night). I stayed in Aracaju as a way to break the 8+hr journey by bus from Salvador to Penedo. The hotels I found in the center were overpriced and the city isn't that exciting anyway so I headed back to the bus terminal and found this place directly across the road from it. $80 Reals for a very comfortable room and a restaurant downstairs with self-service buffet food. Great location to make a quick getaway in the morning!
More Hotel and Hostel Reviews from Brazil
Pousada Portal Da Cidade, Aracaju