474 Hostel & Hotel reviews on site!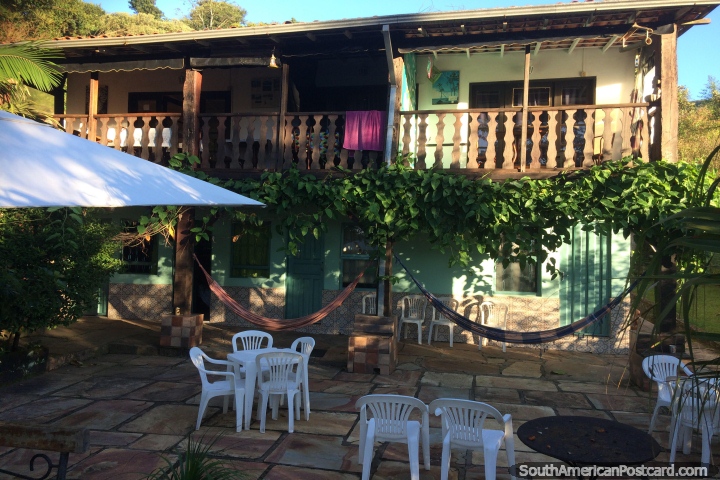 Pousada Sao Francisco de Paula, Ouro Preto, Brazil
(March 2017 - 1 night). Beautiful pousada and well-priced at $70 Reals for a private room with bathroom! Located across the valley from the town, 10 minutes walk, great views of Ouro Preto from the garden and balcony. Friendly owners, close to the bus terminal and an historic church. Nice brteakfast is served in the morning with fresh bread, cheese and ham. Recommended.