474 Hostel & Hotel reviews on site!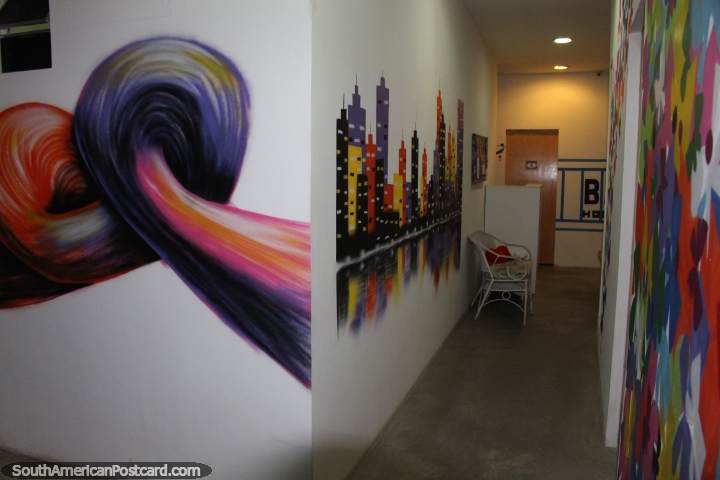 Balcony Hostel & Hotel, Sao Paulo, Brazil
(February 2017 - 3 nights, March 2017 - 2 nights). A private room with bathroom for $55 Reals is a great price in a hostel equipped with a kitchen too! The location is great near Luz Train Station and close to the city center. But really the best thing about Balcony Hostel is indeed the balcony! The balcony sits above the intersection of 5 streets, where day and night you can sit and watch all the interesting people that walk past, we are talking vagabonds, prostitutes, homeless, crackheads, cokeheads, you name it, there's a whole community, just awesome! Secure and relaxed with helpful owners! Recommended.