474 Hostel & Hotel reviews on site!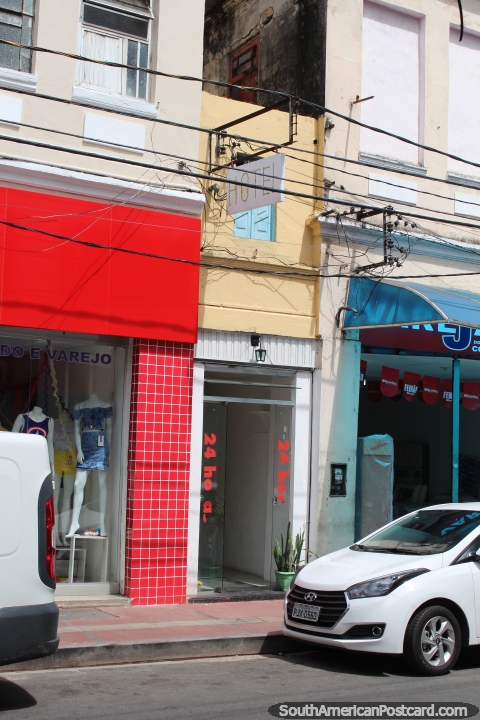 Love Do Pelo, Salvador, Brazil
(February 2017 - 5 nights). I was in Salvador during carnival, one hostel I enquired at wanted $130 Reals for a dorm bed, no way I was going to do that! So I stayed at a rent by the hour hotel in the middle of town, great location! $50 Reals for the 1st night, $80 for the 2nd and 3rd, $120 reals for the 4th and 5th (prices rising for carnival). I was comfortable here on the top floor for 5 nights, whatever went on downstairs didn't affect me. Room with bathroom, aircon and tv. Great!