474 Hostel & Hotel reviews on site!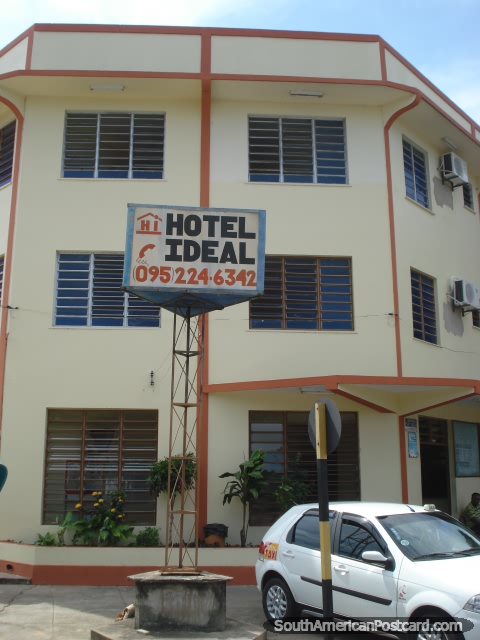 Hotel Ideal, Boa Vista, Brazil
(January 2011 - 1 night). I was put in a room not actually in the hotel, it was next door and not very nice, they charged me around $27USD for this. The next day I asked if I could stay a few extra hours until late afternoon before catching a bus, they said this would cost $15USD, so I didn't do that. The staff were unflexible and not friendly and I cannot recommend this place at all, I found it in the Lonely Planet.