474 Hostel & Hotel reviews on site!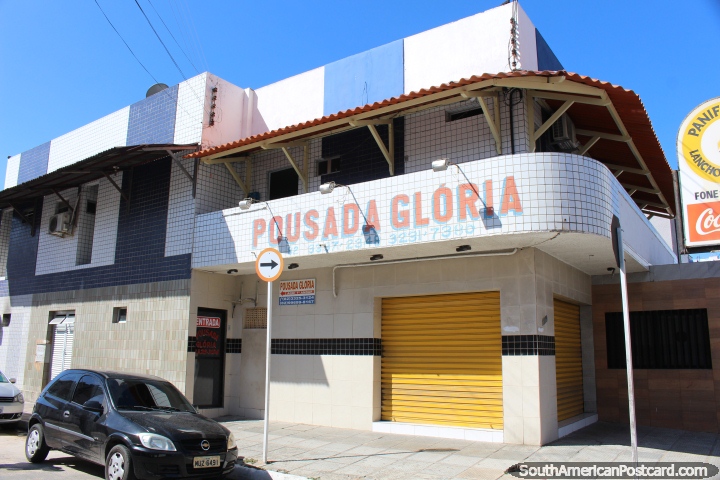 Pousada Gloria, Maceio, Brazil
(March 2017 - 2 nights). The room was OK and had a nice bathroom but wasn't what I'd call private, with covered windows to other rooms and a lot of sound coming in, but ok for a night. $70 Reals and a great location near the main city beaches and strip of restaurants. There are a few other pousadas around this area and street as other options.