368 Hostel & Hotel reviews on site! About Brasileia.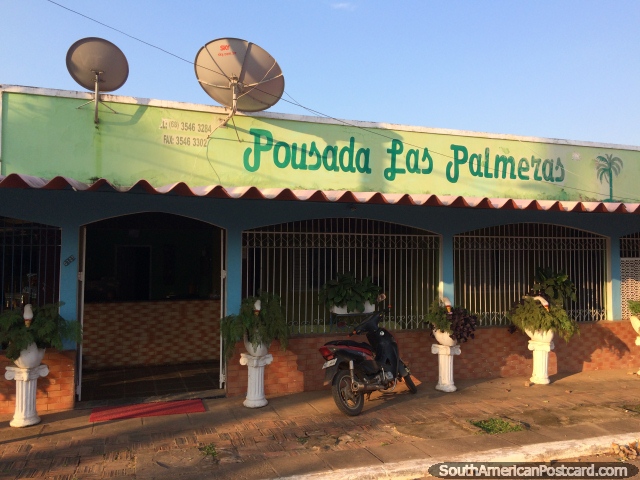 Pousada Las Palmeras, Brasileia, Brazil
(April 2019 - 1 night). A horrible place to stay run by a crazy man. A shitty smelly room for $60 Reals ($15USD). Wifi, a tv, private bathroom and aircon. The aircon helped make the room less smelly. I reluctantly stayed here and got through the night before leaving first thing in the morning in the rain. Brasileia is an equally horrible place. Avoid it.
About Brasileia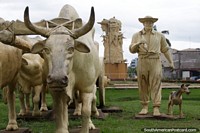 .