474 Hostel & Hotel reviews on site!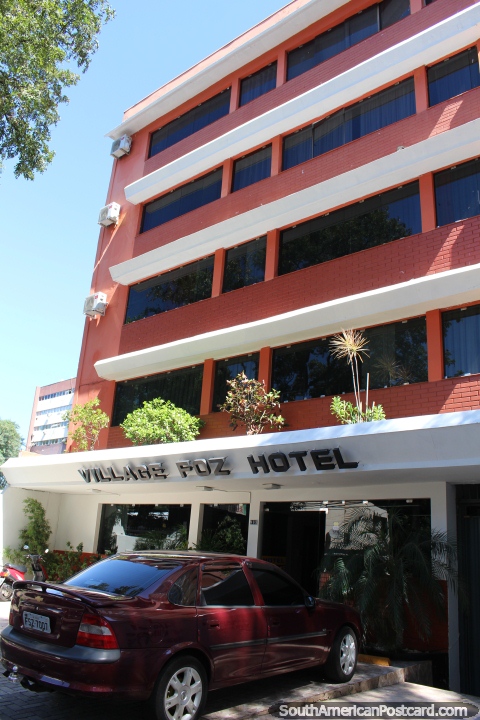 Village Foz Hotel, Foz do Iguaçu, Brazil
(April 2016 - 2 nights). Comfortable room at the great price of $17USD per night. Room comes with fridge, aircon, tv, bathroom and wifi. Located just a short walk from the bus terminal and a supermarket where you can get great buffet meals. There are a few restaurants nearby also. A good place to stay and cheaper than other hotels closeby. Recommended.