474 Hostel & Hotel reviews on site!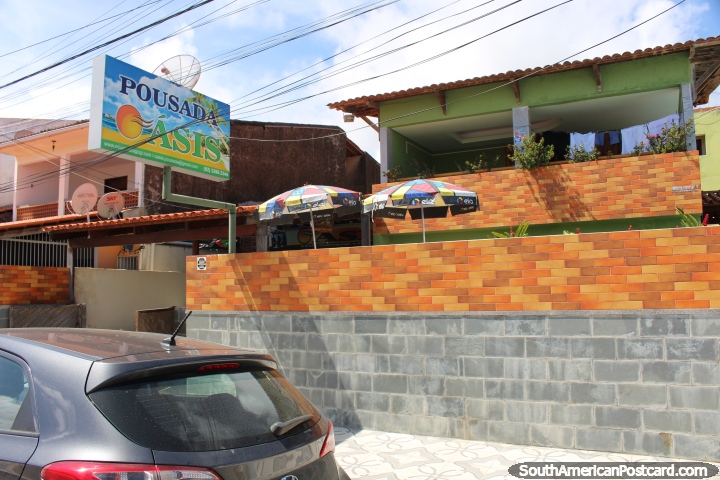 Pousada Oasis, Maragogi, Brazil
(March 2017 - 1 night). A nice room and well-priced compared to several of the other pousadas I enquired at. Has a swimming pool and a great buffet breakfast to wake up to. $90 reals per night! If you arrive before midday they will make you wait until exactly that time for you to enter your room - I waited 2 and a quarter hours for mine, it had been ready the whole time, hadn't just been cleaned. Could have been a little more flexible, but still a great place to stay in this nice beach town!