474 Hostel & Hotel reviews on site!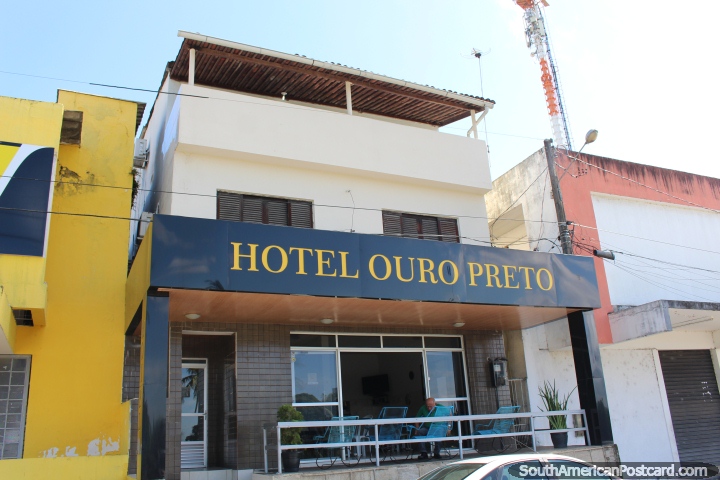 Hotel Ouro Preto, Joao Pessoa, Brazil
(March 2017 - 1 night). Located beside the bus terminal so it's handy to have a look around the center and make a fast getaway! $65 Reals for a simple room that was a little musty but adequate for a night. The owners were friendly and helpful and the morning breakfast was good. A place to break the journey between Olinda and Pipa.