474 Hostel & Hotel reviews on site!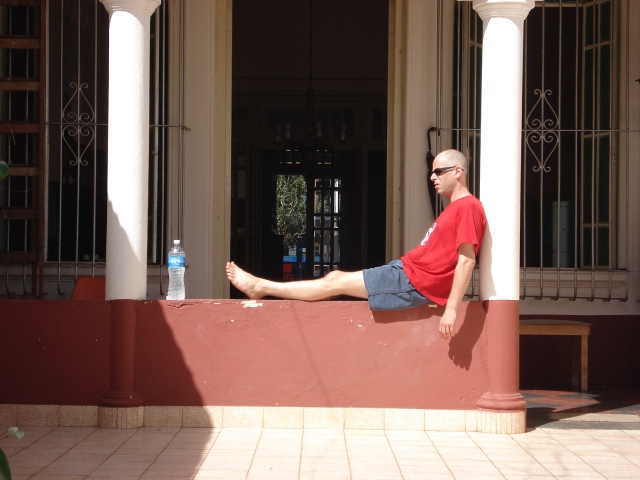 Residencial Misiones, Posadas, Argentina
(Mar 2008 - 3 nights). Run by helpful older and younger people, 3 minutes walk to the center, has a sunny courtyard, a lounge and tv area with couches, a big kitchen at the back, a wind up clothes line. The rooms are fairly average but adequate and have bathrooms. I found a small snake about 1 foot long crawling in the shower one night and had to ask the doorman to remove it.