444 Hostel & Hotel reviews on site!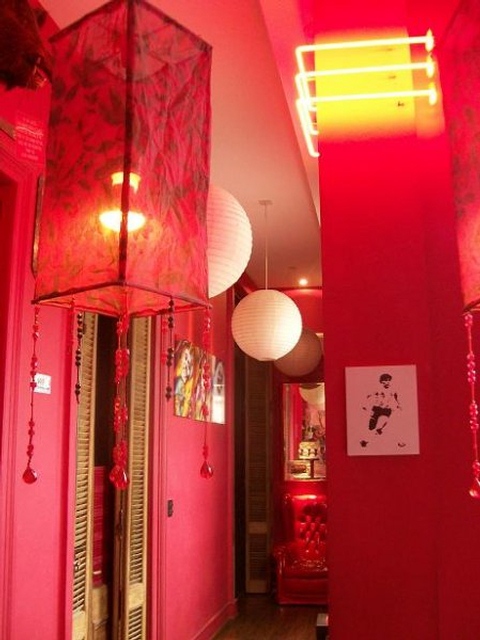 Che Pampas Hostel, Rosario, Argentina
(Jul 2008 - 2 nights). A nice hostel with TV room, WIFI and kitchen and very nice staff. A very relaxing place to chill and have fun. There is a supermarket just a few doors away to get supplies. The staff took all the guests out to the nightclubs in the weekend. The room next to the foyer is a little noisy and not so easy to sleep in.