444 Hostel & Hotel reviews on site!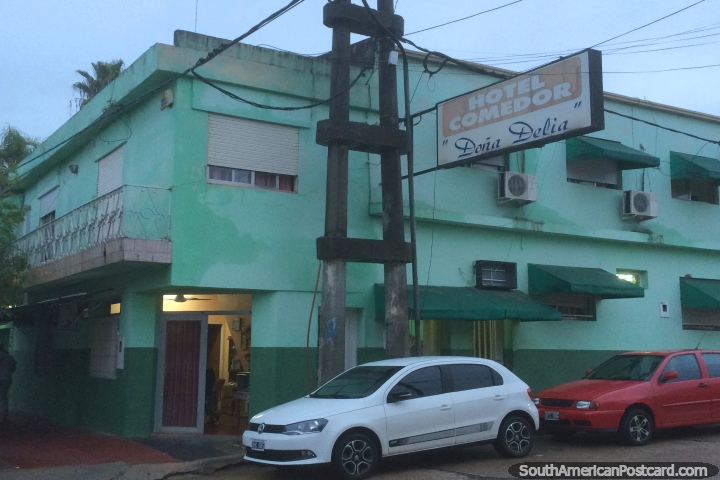 Hotel Comedor Dona Delia, Concordia, Argentina
(April 2016 - 7hrs). A cheap dive behind the shops opposite the bus terminal in Concordia. A place to rest your head for a few hours like I did while waiting for a night bus to better places. Horrible little room, shared bathrooms. Serves it's purpose at $10USD.
More Hotel and Hostel Reviews from Argentina
Hotel Comedor Dona Delia, Concordia