444 Hostel & Hotel reviews on site!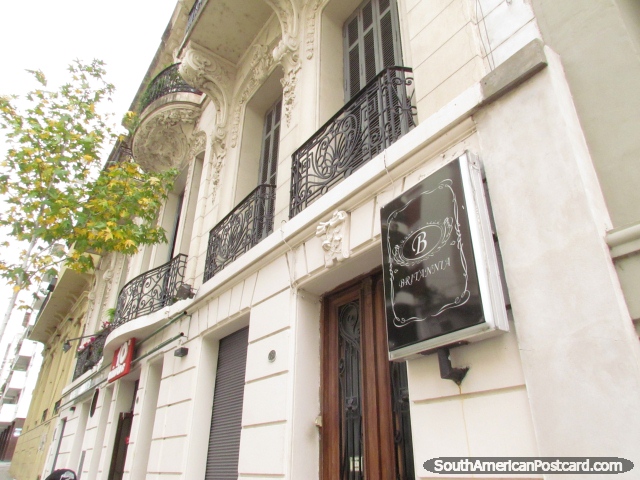 Hotel Britannia, Rosario, Argentina
(May 2012 - 1 night). Cheap accommodation apart from sleeping in a hostel dorm is not easy to find in Rosario. This place is the best of a bad bunch that I could find. Big room but such a rip-off!