444 Hostel & Hotel reviews on site!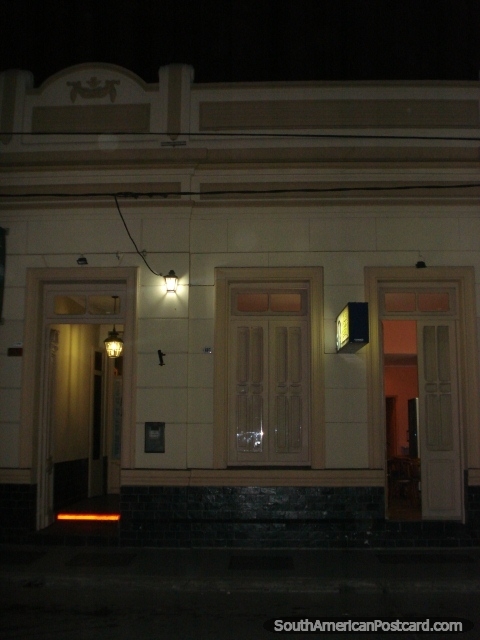 Hostal De Las Nubes, Salta, Argentina
(May 2009 - 3 nights). I had my own small room with bathroom for 50 pesos per night which is really good considering a dorm in a hostel will cost between 35 and 40 pesos. Friendly owners and complimentary basic breakfast.