474 Hostel & Hotel reviews on site!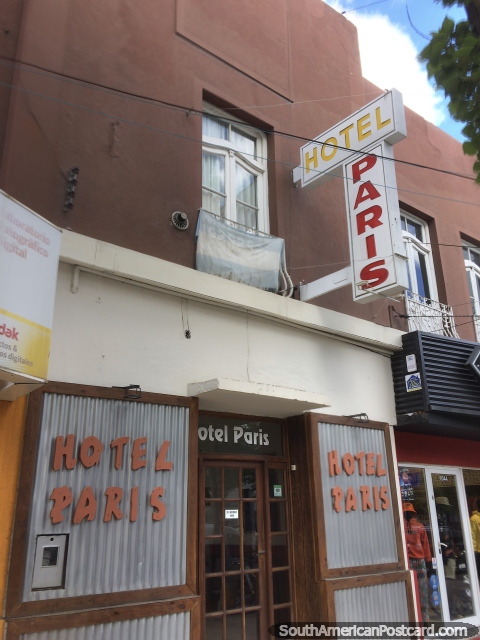 Hotel Paris, Rio Gallegos, Argentina
(November 2021 - 2 nights). Hotel Paris in Rio Gallegos is centrally located on the main street with shops all around. At $23USD for 1 person is well-priced compared to other hotels in the area. Breakfast is included. Argentinians get preferential treatment though, with better rooms and get served breakfast before you even if you sit down at the table before them. Foreigners may be better off somewhere else.
More Hotel and Hostel Reviews from Argentina
Hotel Paris, Rio Gallegos