474 Hostel & Hotel reviews on site!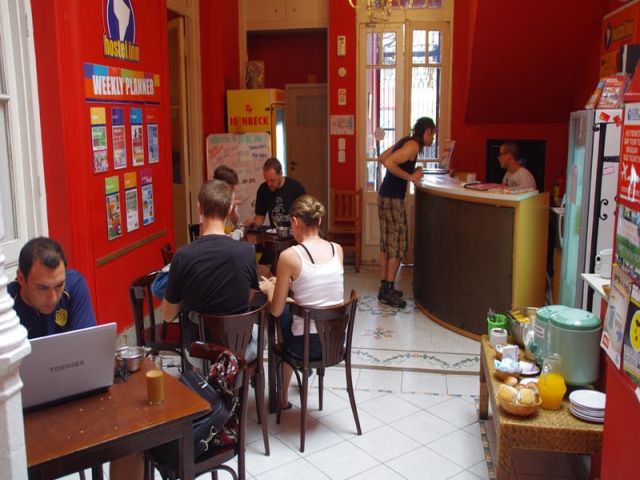 Hostel Inn Tango City, Buenos Aires, Argentina
(Oct 2008 - 1 night). This is a great hostel for young people with its bar and party atmosphere, go there with your friends or to meet lots of new people. I didn't really enjoy the noise in my 10 at least bed dorm and all the computers and WIFI were down when I was there so I left and stayed somewhere else.