474 Hostel & Hotel reviews on site!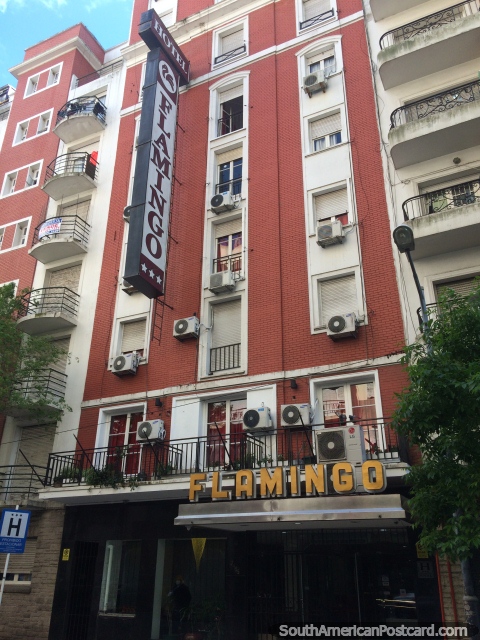 Flamingo Hotel, Mar del Plata, Argentina
(November 2021 - 3 nights). There are 100's and 100's of hotels in Mar del Plata. At $23USD for 1 person Flamingo Hotel is a good option. A room with a double bed and private bathroom. TV but very weak wifi signal if any in the room I had. Breakfast is included. Located in a good part of town not far from the waterfront and with shops all around and nearby restaurants. Friendly and helpful staff. Recommended.