368 Hostel & Hotel reviews on site! About Cordoba.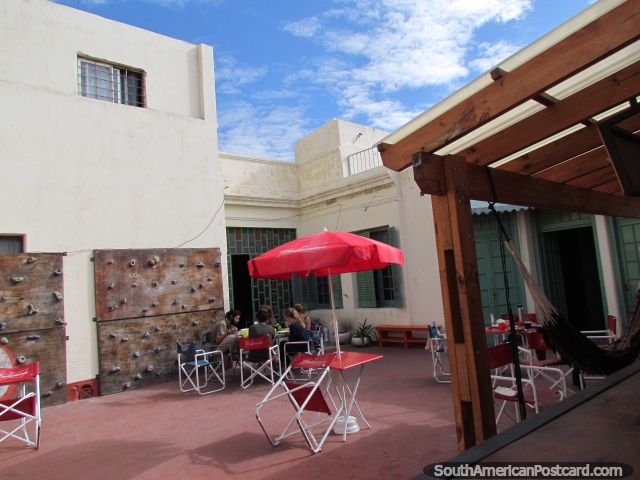 Cordoba Backpackers Hostel, Cordoba, Argentina
(April 2014 - 1 night). This hostel is located about 5 blocks from the central plaza in a slightly crazy part of town. I got a private room for $90 pesos - a good price, shared bathroom of course. The hostel has everything you need for cooking, wifi, large outside patio and tv room. There are shops and street markets outside and all around. Seemed like quite a laidback place to me. Recommended.
About Cordoba
.