474 Hostel & Hotel reviews on site!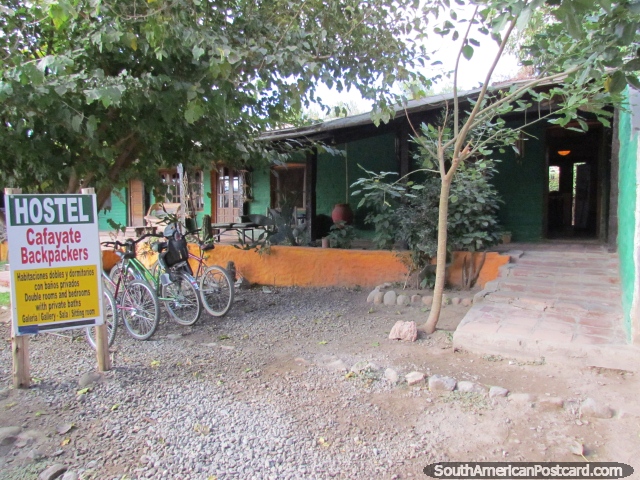 Cafayate Backpackers Hostel, Cafayate, Argentina
(April 2014 - 2 nights). I would love to give this hostel a great review but it is slightly difficult when there is a big problem with this place. That being, that there is no member of staff here at night to control what is going on. People partied all night outside our dorm keeping everybody awake until around 4am. It makes the tour the next day a little harder when you have not slept well. Actually the owner is not around much in the day either, makes booking a tour with her more difficult - I just walked into town and booked one there. If you are using the kitchen, be prepared to have to move each time somebody walks through, it is very thin. She's a nice lady, but I'm sorry you can't have drunk guests keeping the whole place awake all night with guitars and loud talking.