474 Hostel & Hotel reviews on site!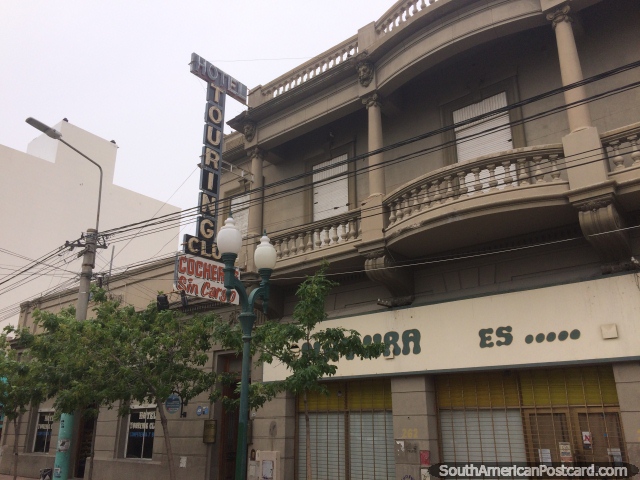 Hotel Touring Club, Trelew, Argentina
(November 2021 - 2 nights). An old hotel and building with a lot of character but maybe it is time to upgrade the rooms. The single bed is past its use by date, a little too old and sunken. A room for 1 person for $23USD with an outside patio overlooking the street, that's the best part. Yes there is hot water but I wasn't given a tv remote control. Wifi though and a small breakfast included. The hotel has a restaurant but my lunch was small and not good value, will eat elsewhere from now on. Located in the center close to everything. Take it or leave it. That's Hotel Touring Club in Trelew for you.
More Hotel and Hostel Reviews from Argentina
Hotel Touring Club, Trelew