474 Hostel & Hotel reviews on site!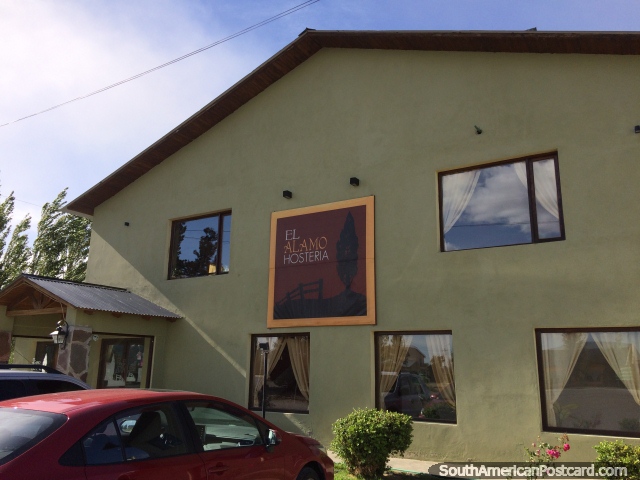 El Alamo Hosteria, Comondante Luis Piedrabuena, Argentina
(November 2021 - 1 night). A very nice room with a double bed and a loft for $25USD at El Alamo Hosteria in Comondante Luis Piedrabuena. Located slightly out of the center of town but only a 15min walk to get there from the bus terminal. Private bathroom, tv, wifi and good heating. Well-priced and a good deal. Recommended.
More Hotel and Hostel Reviews from Argentina
El Alamo Hosteria, Comondante Luis Piedrabuena