444 Hostel & Hotel reviews on site!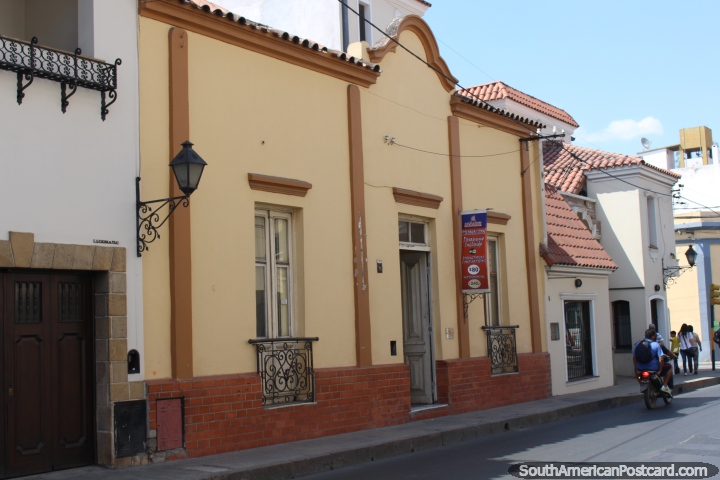 Hostal El Andaluz, Salta, Argentina
(October 2015 - 1 night). Hostal El Andaluz is located on Cordoba Street near the San Martin Street end. I payed $240 ($25USD) pesos for a private room without bathroom. Dorms cost $80 pesos ($9USD). There is a kitchen and outside patio area plus free wifi. An easy-going place that has several bathrooms and showers beside the patio. A simple breakfast is included, bread with butter and jam, tea, coffee and juice. Not fancy but not bad for the budget traveler.