444 Hostel & Hotel reviews on site!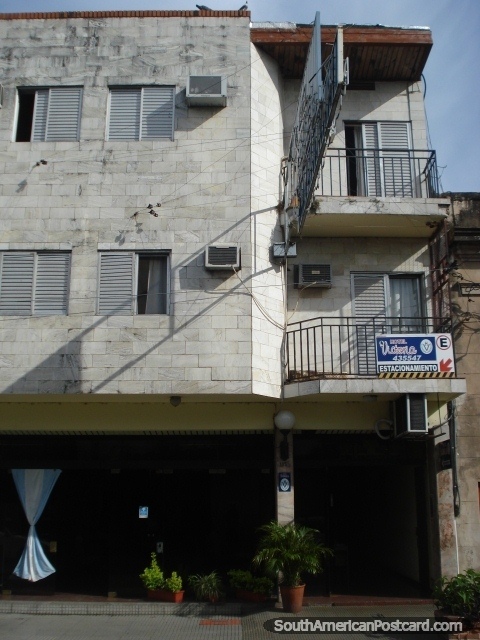 Hotel Victoria, Corrientes, Argentina
(May 2009 - 1 night). Pretty nice room, good price for being just a street or 2 away from the really expensive hotels by the plaza. After having a look in the area at other hotels that were way too expensive, this was the best option.
More Hotel and Hostel Reviews from Argentina
Hotel Victoria, Corrientes