368 Hostel & Hotel reviews on site! About Jujuy.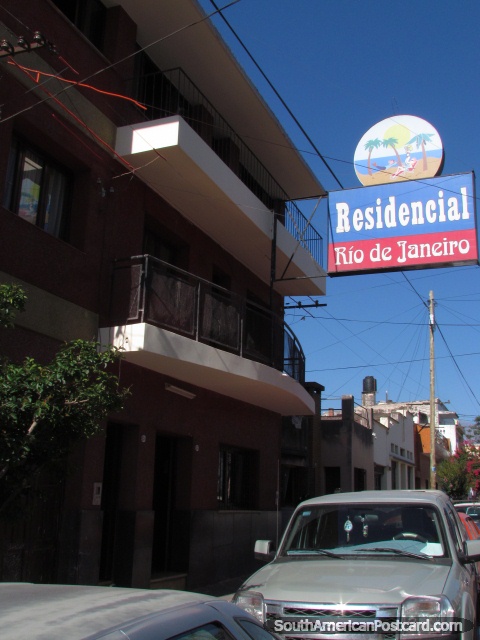 Residencial Rio de Janeiro, Jujuy, Argentina
(November 2011 - 1 night). Located a few blocks from the bus terminal. I had a small but comfortable room, I shared a bathroom. It was a reasonable price and the staff were friendly.
About Jujuy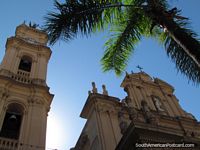 .