474 Hostel & Hotel reviews on site!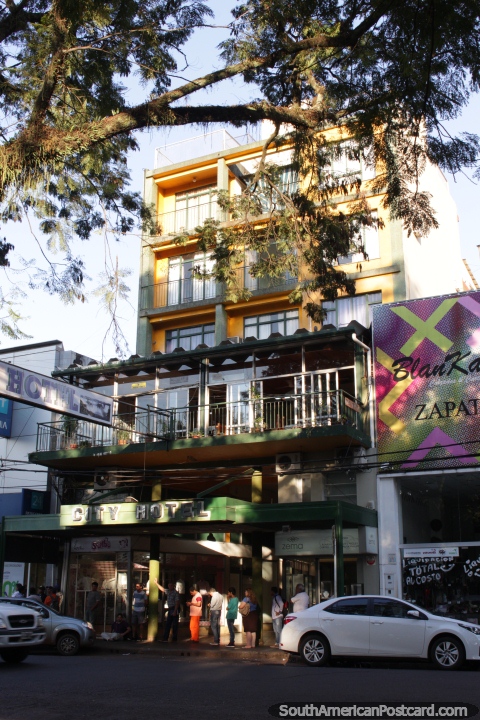 City Hotel, Posadas, Argentina
(April 2016 - 1 night). Located beside the main plaza in the city but expensive at $30USD considering there is not much to see in Posadas. But cheaper than some other nearby hotels. I had a room with 2 single beds and private bathroom, a double bed would have been nice at that price. 9th floor view of the city and better places across the river in Paraguay (Encarnacion).