368 Hostel & Hotel reviews on site! About Resistencia.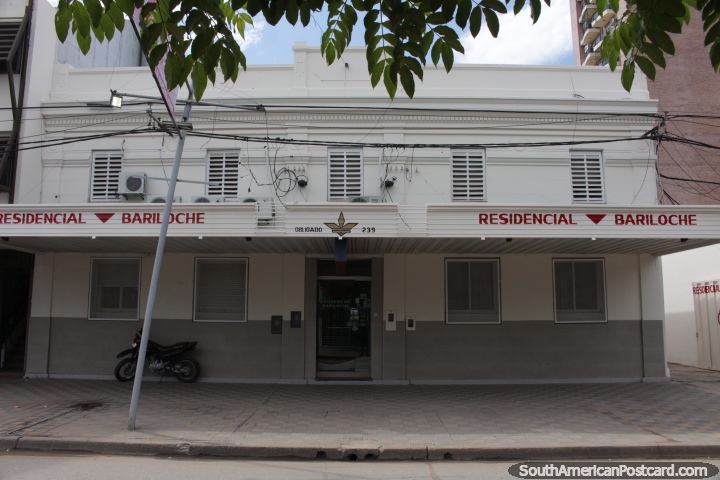 Residencial Bariloche, Resistencia, Argentina
(April 2016 - 1 night). Quite a nice room with private bathroom, aircon, tv and wifi at $26USD per night. Located around the center of the city and with helpful and friendly staff. A good deal and cheaper than another nearby hotel. Recommended.
About Resistencia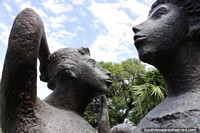 .