474 Hostel & Hotel reviews on site!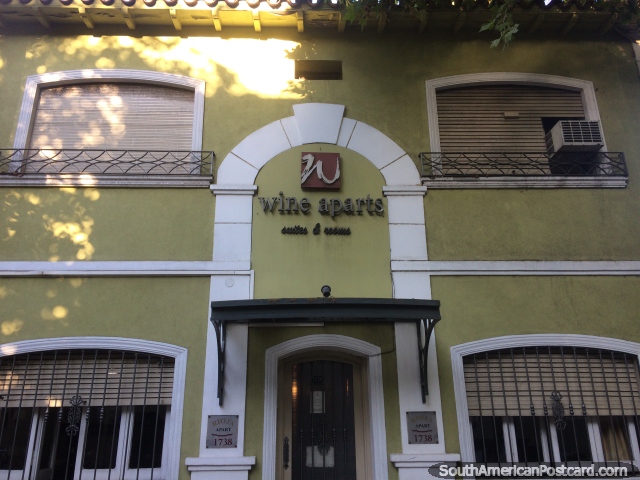 Wine Aparts, Mendoza, Argentina
(December 2021 - 2 nights). Wine Aparts for the price is very good at $21USD for 1 person. Average sized room with a big bed but small bottom sheet wasn't secure and didn't cover the bed properly. Fridge and kitchen area. Cash only which means you need to add on bank fees when going to the cash machine. Private bathroom, breakfast included and a good location in the central city of Mendoza.