474 Hostel & Hotel reviews on site!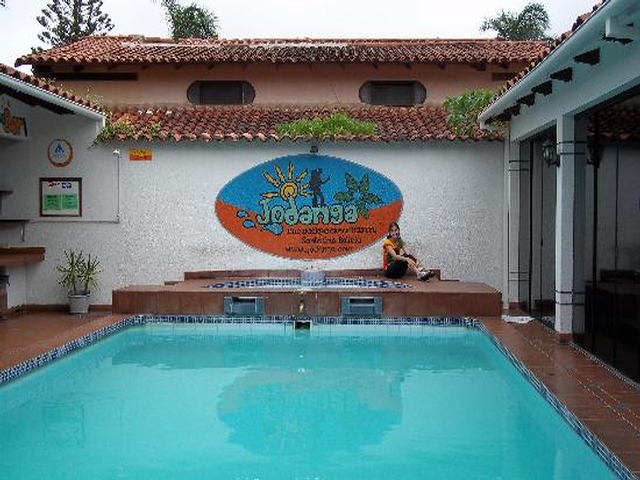 Jodanga Backpackers Hostel, Santa Cruz, Bolivia
(Aug 2008 - 7 nights). Probably the most well managed hostel I have been to! Its got many facilities and its very clean and the staff are very helpful and friendly. Not much of a party atmosphere but I guess it depends on the people who are staying. It would be nice if the music played over the speakers was different each day and also a bit more recent.