474 Hostel & Hotel reviews on site!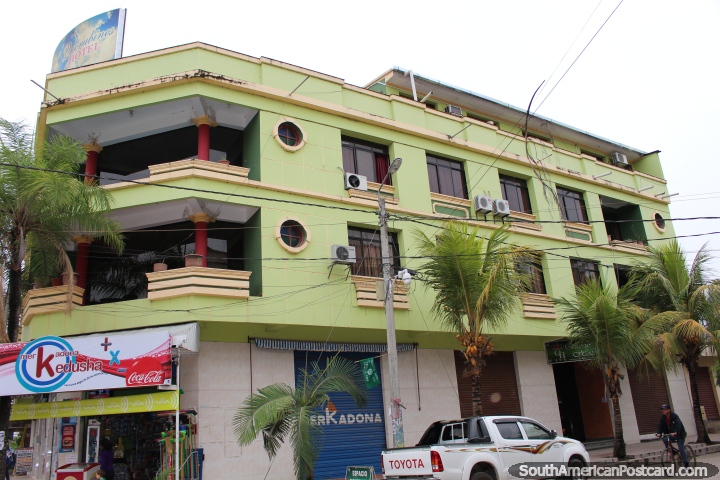 Querubines Hotel, Bermejo, Bolivia
(September 2015 - 1 night). Not a great hotel at all. The wifi hardly functions and the breakfast is the worst you can get, bread 'n' coffee. I went out and bought my breakfast elsewhere. The beds had ants crawling around everywhere. The woman who owns or runs the place didn't care. Across the road is the Paris Hotel, I suggest you pay a little more and stay there. I do not recommend Querubines Hotel at all.