474 Hostel & Hotel reviews on site!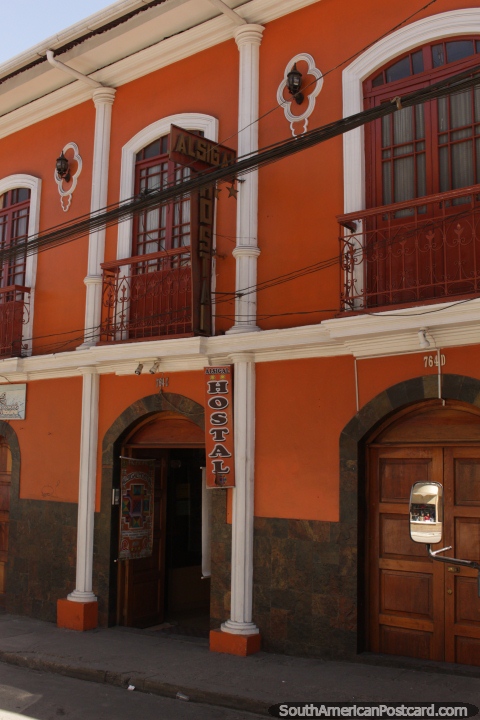 Alsigal Hostal, La Paz, Bolivia
(September 2015 - 1 night). Not a bad place to stay. I stayed in a double room which cost $140 Bolivianos ($20USD). The room had a private bathroom with hot water, cable tv and wifi. The wifi was very weak in my room though, maybe it is better in others. Located in the heart of La Paz in Calle Murillo near Plaza San Francisco. The curtains were way too thin and did nothing to keep the cold out or other peoples eyes. Not a dive, take it or leave it.