385 Hostel & Hotel reviews on site! About Tupiza.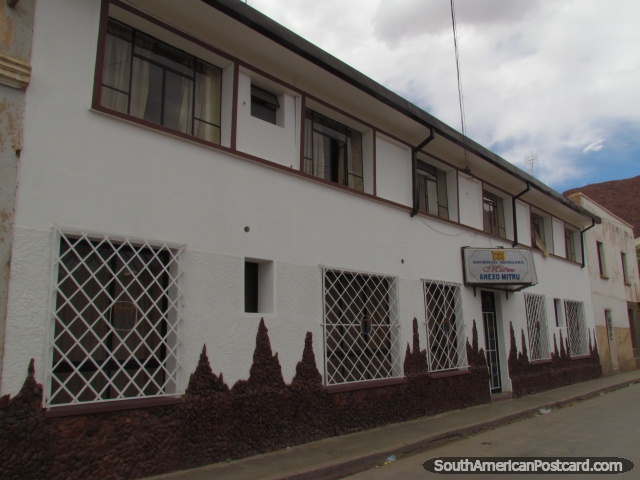 Hotel Mitru Anexo, Tupiza, Bolivia
(Apr 2008 - 2 nights). I had a simple and quiet room. The hotel was in a good location near the train station, restaurants, internet cafe and tour operators. I believe it's sister hotel up the road has a pool that can be used.
About Tupiza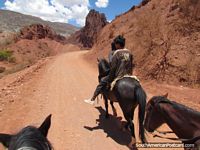 .