474 Hostel & Hotel reviews on site!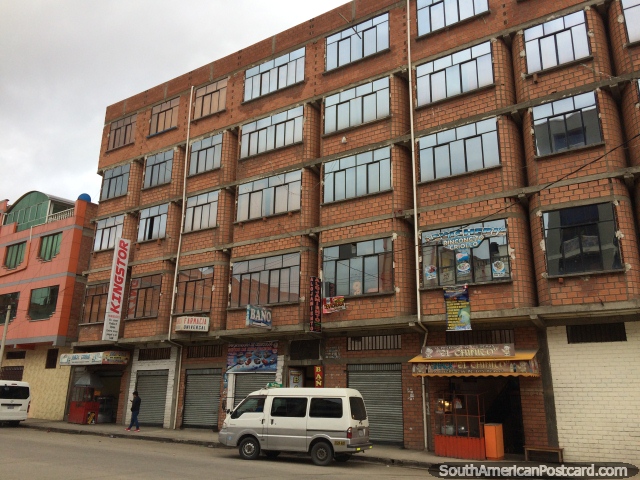 Alojamiento Que No Quede Huellas, La Paz, Bolivia
(February 2019 - 2 nights). I stayed here only because it is very close to the airport, it is not located in the center of La Paz. Very cheap for a room with a double bed and shared bathroom for $50 bob ($8USD) but there is no shower and the restaurants outside only have basic food like chicken and french fries. I can only recommend this place for an easy exit to the airport. The hostess is friendly and the place is secure.