385 Hostel & Hotel reviews on site! About Uyuni.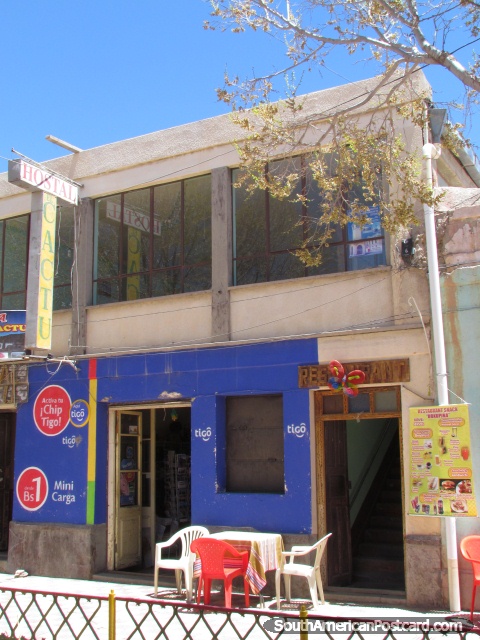 Hostal Cactu, Uyuni, Bolivia
(Oct 2011 - 1 night). A nice place in the very center of Uyuni. The bed was very good. But not really an outdoor area to hang out in. The owner was friendly and helpful. Nothing wrong with staying here.
About Uyuni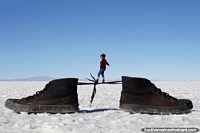 .