474 Hostel & Hotel reviews on site!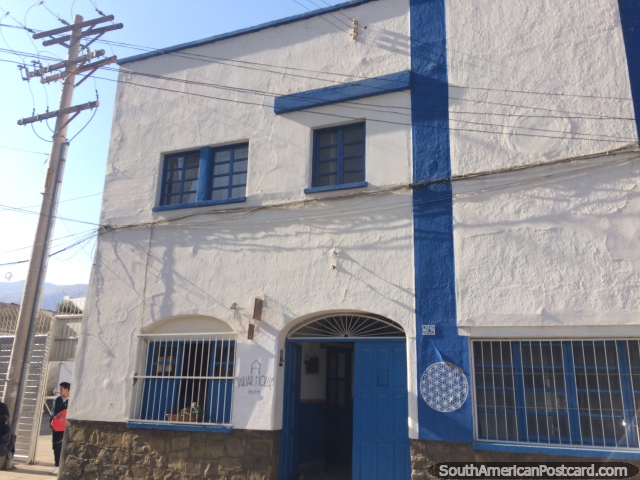 Jaguar House Hostel, Cochabamba, Bolivia
(July 2019 - 2 nights). Accommodation in Cochabamba is not cheap in the center of the city. Jaguar House Hostel is quite close to Plaza Colon, a few streets away and cost $237 bob ($35USD) for a private room with 2 beds and shared bathroom. Breakfast is included in the morning. The hostel has a tv room, ping-pong table, wifi and courtyard area. I'm sure a dormitory is much cheaper than a private room for budget travelers. Recommended.