385 Hostel & Hotel reviews on site! About Rurrenabaque.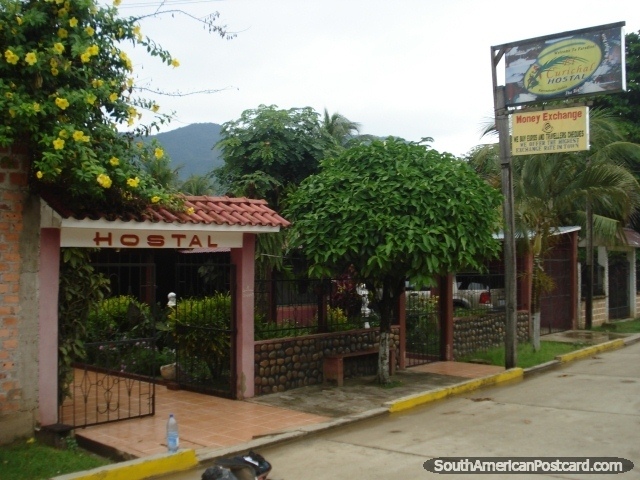 El Curichal Hostal, Rurrenabaque, Bolivia
(May 2009 - 1 night). Simple but good rooms, great outside hammock room with about 8 hammocks in a star shape and very nice owners, 2 minutes walk from the very center of town.
About Rurrenabaque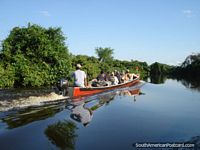 .