474 Hostel & Hotel reviews on site!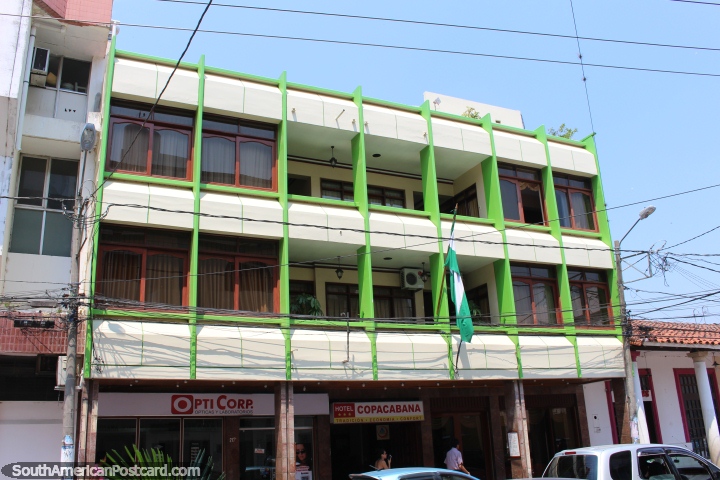 Hotel Copacabana, Santa Cruz, Bolivia
(September 2015 - 1 night). Located right near the central plaza in Santa Cruz but is overpriced with small rooms and the breakfast that is included includes nothing. I'm sorry but bread and jam, juice and coffee is not a breakfast. Eggs cost extra. Surely for $50USD you can give us some eggs? Hey hotels, please don't offer breakfast if you can't be bothered to give us a decent one! On a positive note, the staff were friendly and helpful, but there really is no need to stay right in the center of Santa Cruz, your better off getting a place a little out of the center and get 10x the value for your money!