474 Hostel & Hotel reviews on site!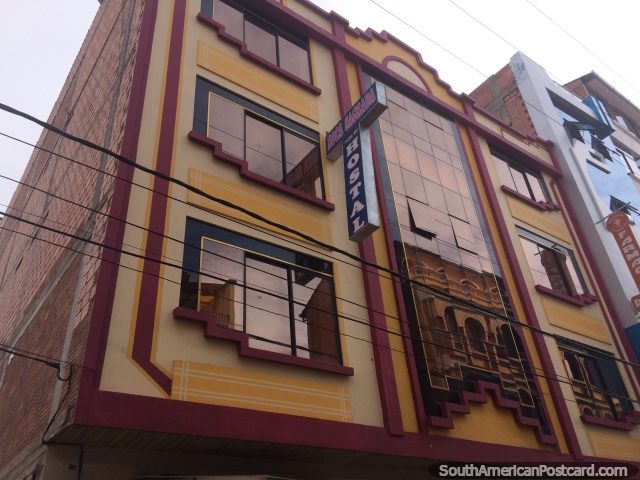 Hostal Roca Sagrada, Copacabana, Bolivia
(January 2019 - 2 nights). Nice room on the first floor with 2 beds, a private bathroom, tv and wifi for $150 bob ($21USD). Located in the center of Copacabana next to shops. Hostal Roca Sagrada is very comfortable and a good place to stay for a couple of nights or more. Recommended.