474 Hostel & Hotel reviews on site!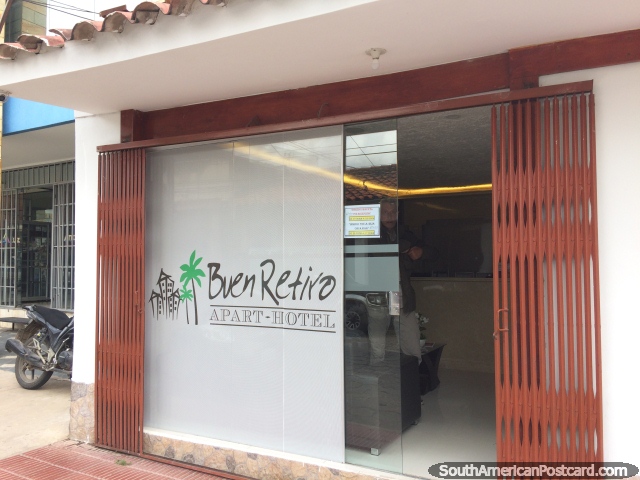 Buen Retiro Apart Hotel, Santa Cruz, Bolivia
(April 2019 - 3 nights). Probably the best hotel I have stayed at in Santa Cruz and just 3 blocks from the main plaza. A great service with clean rooms and buffet breakfast for $175 Bolivianos ($25USD). The romms are nice with a fridge, aircon, private bathroom, nice beds, wifi and cable tv. The staff are helpful and friendly and the hotel is very secure. Recommended indeed and a a good reward after staying at some quite horrible hotels up in the Amazon Basin!