474 Hostel & Hotel reviews on site!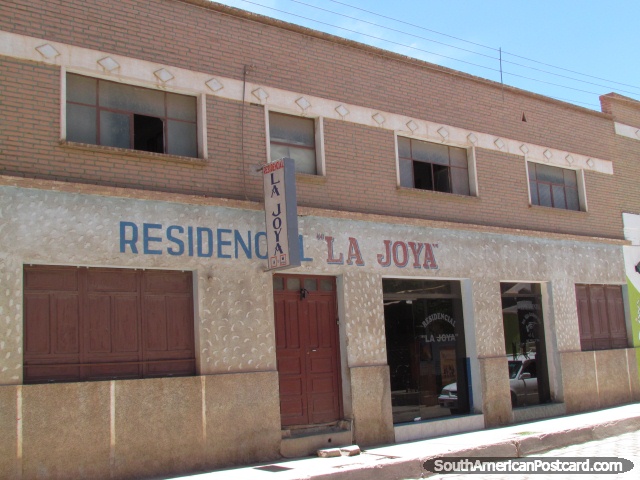 Residencial La Joya, Tupiza, Bolivia
(Nov 2011 - 2 nights). Stay here if you arrive in Tupiza in the middle of the night, it's opposite the bus terminal. It's cheap and simple but good, it's clean and run by a friendly family. Shared bathroom, garden area, secure. Recommended.