474 Hostel & Hotel reviews on site!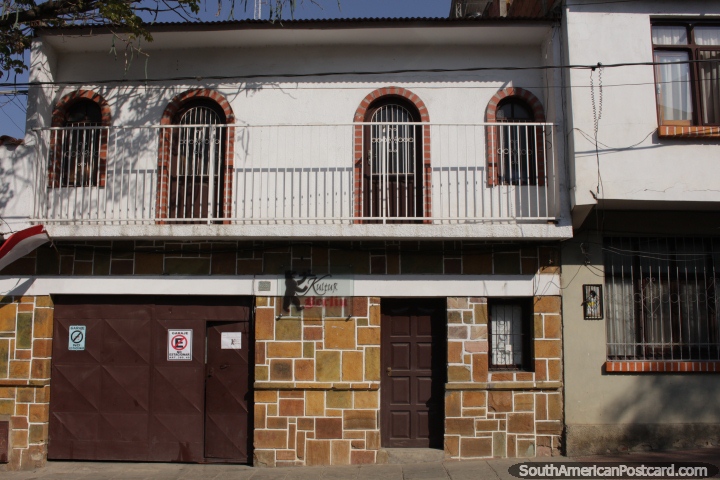 Kultur Berlin Hostel, Tarija, Bolivia
(September 2015 - 4 nights). Kultur Berlin Hostel is a peaceful hostel in the center of Tarija that is run by a nice family. The rooms surround a courtyard area which is next to a large and fully equipped kitchen where you can cook meals. The rooms and beds are new and very comfortable. There are 3 bathrooms and showers beside the courtyard also. The breakfast that is included is top-notch, you will not go hungry! Breakfast includes banana cake, fruit, eggs, cereal, coffee, hot chocolate, bread, cheese and ham! I highly recommend this hostel if you are looking for somewhere relaxing and central.