474 Hostel & Hotel reviews on site!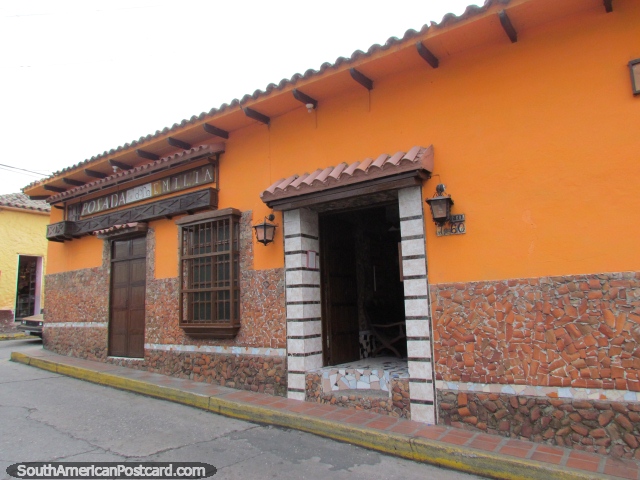 Posada Dona Emilia, Timotes, Venezuela
(August 2014 - 1 night). A great big room with a double bed plus a single bed. The ceiling was extremely high giving a great sense of space all around. Nice bathroom and a tv. The owners are very nice people and have created a beautiful garden area on the ground floor. Located right in the center of Timotes just 30 seconds walk from the main plaza. The price was fantastic and cheaper than many posadas and other hotels in Venezuela. There was no wifi but recommended all the same.