474 Hostel & Hotel reviews on site!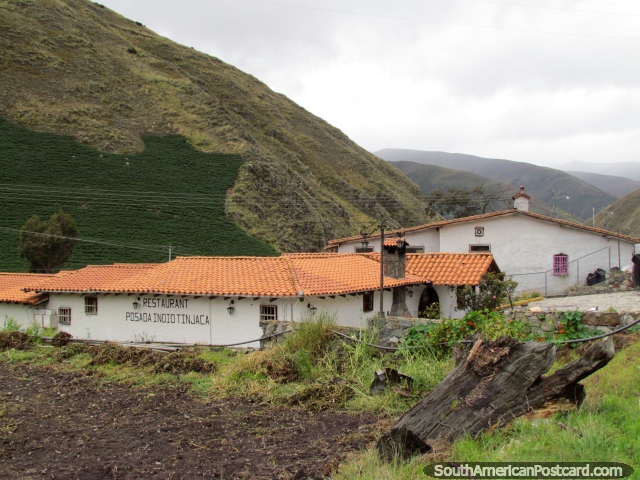 Posada Indio Tinjaca, San Isidro de Apartaderos, Venezuela
(August 2014 - 1 night). At over 3500 meters above sea level it was freezing outside. Luckily they provide a heater for the room and have the hottest water available for showers, it was fantastic! In a beautiful setting just down the road from shops and a pizza shop. I had a tv but no wifi. The price was very reasonable at $600 Bolivares (less than $10USD on the black market). I bought a pizza up the road for dinner and heated the rest up on the heater for breakfast. Recommended.