474 Hostel & Hotel reviews on site!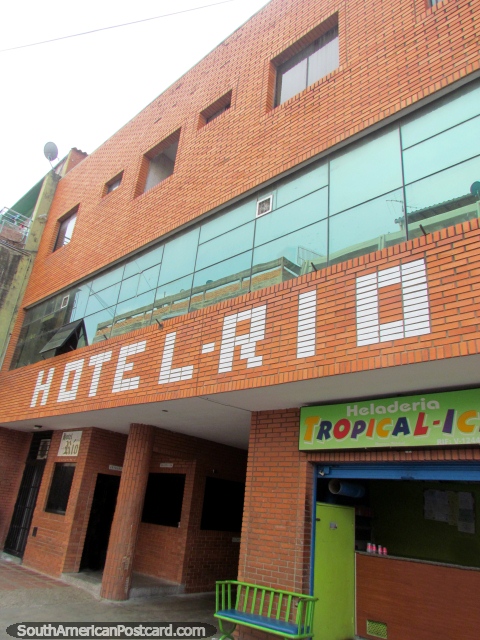 Hotel Rio, Acarigua, Venezuela
(August 2014 - 1 night). Cheap and a little bit nasty. A rent by the hour sort of place but you can stay the whole night. Had a few cockroaches and a leaky aircon system. Located in the town center just a block from the plaza. Had a tv but no remote and had no wifi. In the middle of the night at 1am the restaurant next door started playing music extremely loud and woke me up, this lasted about 90 minutes. Take it or leave it. Maybe leave it, there are other places to stay in nearby.